Nikki.Amsterdam seeks connection and prefers to create beautiful moments that will not soon be forgotten. So Nikki.Amsterdam started in February 2017 and was the first to launch The.Lampion on the Dutch market. Germany and France soon followed and now the rest of Europe is introduced to Nikki.Amsterdam.
With increasing demand, the need for a multicolor variant and related products that live up to this atmosphere also increased.
Who is Nikki.Amsterdam?
Within a short time Nikki.Amsterdam have launched a great collection of atmosphere-enhancing products. The largest part of which can also be connected to each other, in terms of sound and light. And we like that, seeking a connection. Great moments with friends around you. Nikki.Amsterdam brings people together!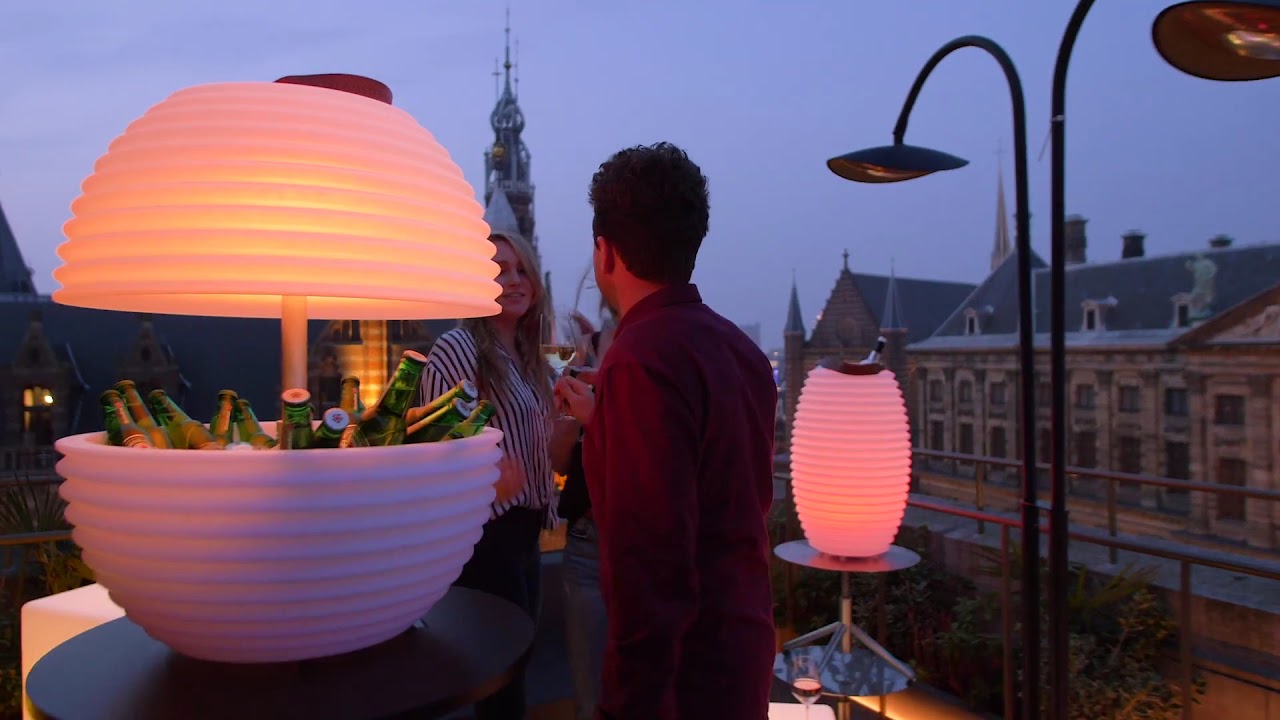 Do you also want to get to know Nikki.Amsterdam? View our resellers page for points of sale in your area. Do you have a nice store and would you like to add Nikki.Amsterdam products?
Let us know! We'd love to explore the possibilities of working together. Please fill in our contact form.
Of course we are proud of our products and we like to show ourselves as much as possible. Here you will find an overview of already planned fairs and activities. Do we see you there?
Secret
date.
We know that your mailbox is full of promotions, discounts and what else. For that reason we limit ourselves to just a few newsletters per year.
Do you want to be kept informed of product updates, new products and do you want to belong to the select group that can make a great deal? Then sign up for our newsletter. We keep you posted!